H
2

O ENERGIZER Industrial System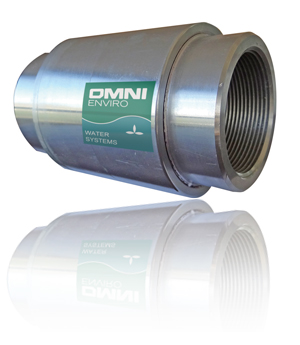 The H2O ENERGIZER Industrial is designed to reduce the impact of scaling in virtually any industrial application.
This non-chemical device is available in a complete range of sizes, from the HDMR 2" System to large-scale applications including Thermal Energetics, manufacturing plants, golf courses, construction, real-estate developments and power plants.
When used with a farm's cooling towers and refrigeration, the H2O ENERGIZER Industrial delivers the benefits of less TDS, less energy use, and reduced maintenance, while extending the longevity of pipes.